A Catholic Apostolate Helping Children Worldwide
Since 1998, CARITAS for Children has built relationships between children from poor countries and adults with the desire and potential to sponsor them. Specifically, a sponsor provides financial assistance for a life-changing Catholic education, daily meals, clothing, and medical care of an orphaned or disadvantaged child. At the same time, the sponsor gains a global perspective, a new member to their family, and a unique spiritual insight into the enriching effects of true charity. What makes CARITAS different than other child sponsorship programs is that our ministry services are made possible with the cooperation of Catholic Religious who are trusted to provide the on-location care and supplies to the children in need, including educational necessities, nutritious daily meals, clean water, counseling, religious instruction and more.
Executive Director of Ministry/Development
The Priest filling this position will be an effective communicator in writing, an enthusiastic preacher, and preferably an experienced missionary. If you have a natural and heartfelt charism for human communication, a desire to perform the Sacraments globally, you will easily help us grow awareness of this special caritas mission among our existing sponsors and prospective caritas-loving families. Throughout this ministry, you will be giving real hope and a future to thousands of children worldwide! This will make a lasting difference in their lives as well as to all those who they, in turn, will touch with their love.
READ MORE
Ministerial Responsibilities
You will collaborate with the Executive Director of CARITAS and our Development team by using your talent, energy, and knowledge, to build, reinforce, and extend awareness of our ministry regionally and throughout the country.
This position will include reaching tens of thousands of people with a message you will develop and "preach", going around the country in person, and will also be spread digitally, through the use of social media, and other channels.
You will raise awareness about CARITAS For Children and establish special relationships with Catholic communities of faith and Institutes, including archdioceses, dioceses, parishes, schools, universities, retirement homes, and others where individuals and families come to learn about God.
You will support our substantial plans for growing our CARITAS outreach throughout your travels by engaging in the new evangelization and helping with our Christ-centered fundraising efforts.
You will serve the needs of all age groups with an occasional emphasis on young adults, creating international long- and short-term mission trips, and helping to form intentional disciples who will collaborate with us to expand the mission of CARITAS.
You will grow and equip domestic and international volunteers to Advocate for CARITAS.
If this opportunity is of interest to you, please send a cover letter, resume and any other documents you wish to share, all in strict confidence. Please attach and email these to Christopher T. Hoar at cthoar@caritas.us. You may also upload your information using the link below. Thank you for your time and interest.
---
Forward To A Brother Priest
If you know of anyone who would be interested in the position of Executive Director of Ministry and Development at CARITAS For Children, please provide their information below. The information entered below will only be used to email this page on your behalf and will not be used for any other purpose.
Annual Appeal
Child Sponsorship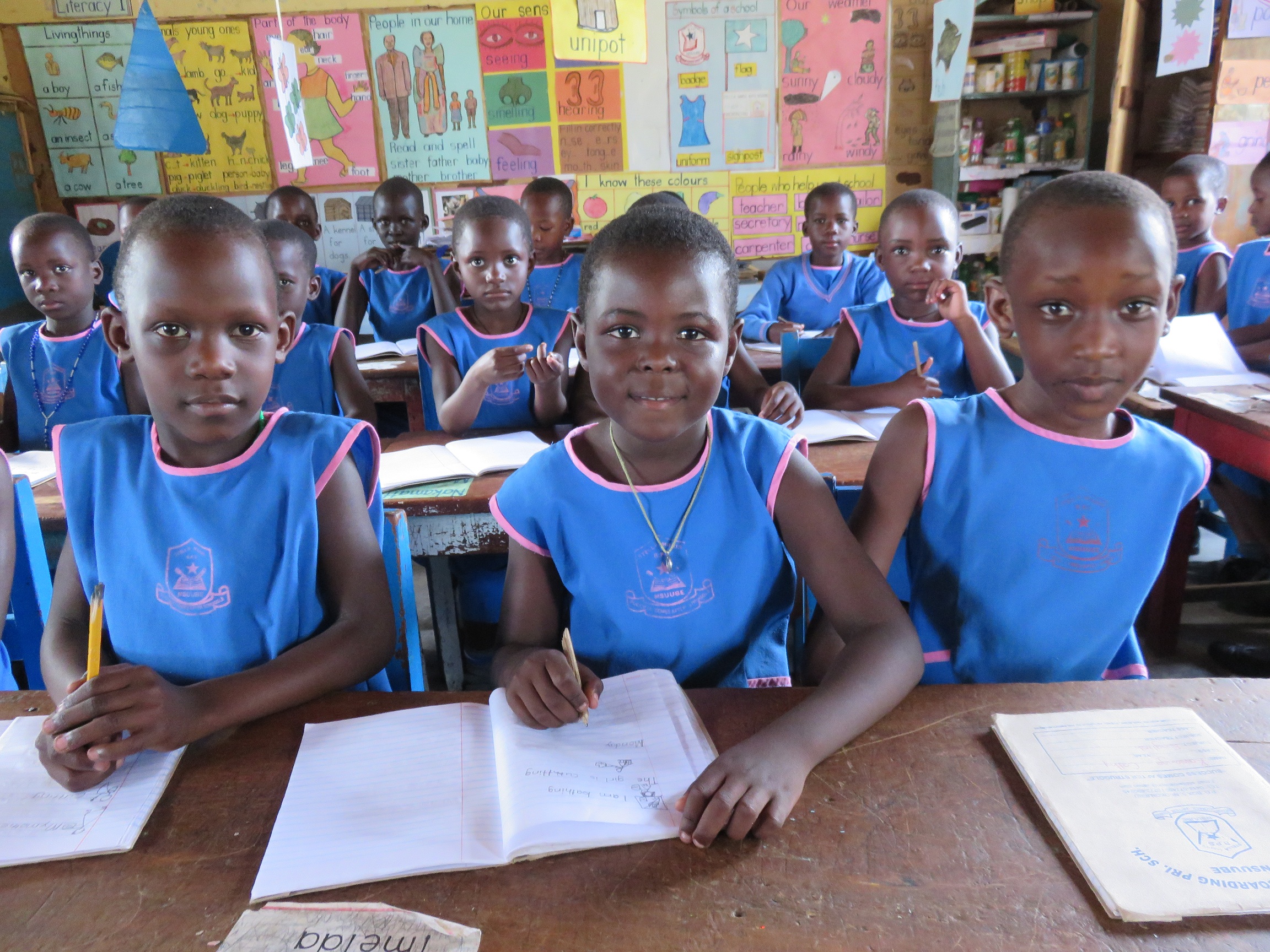 Sponsor A Child
Stay Updated

Our e-newsletter is a great way to learn more about us and stay updated on events. Please enter your email address below to subscribe.