Contact Us
Get in Touch with CARITAS
There are several ways to contact CARITAS For Children although we recommend using the online form below for faster response.
You can also manage your account through our online account management by clicking here: My Account
Address
CARITAS For Children
7400 West National Ave.
Milwaukee, WI 53214
Annual Appeal
Child Sponsorship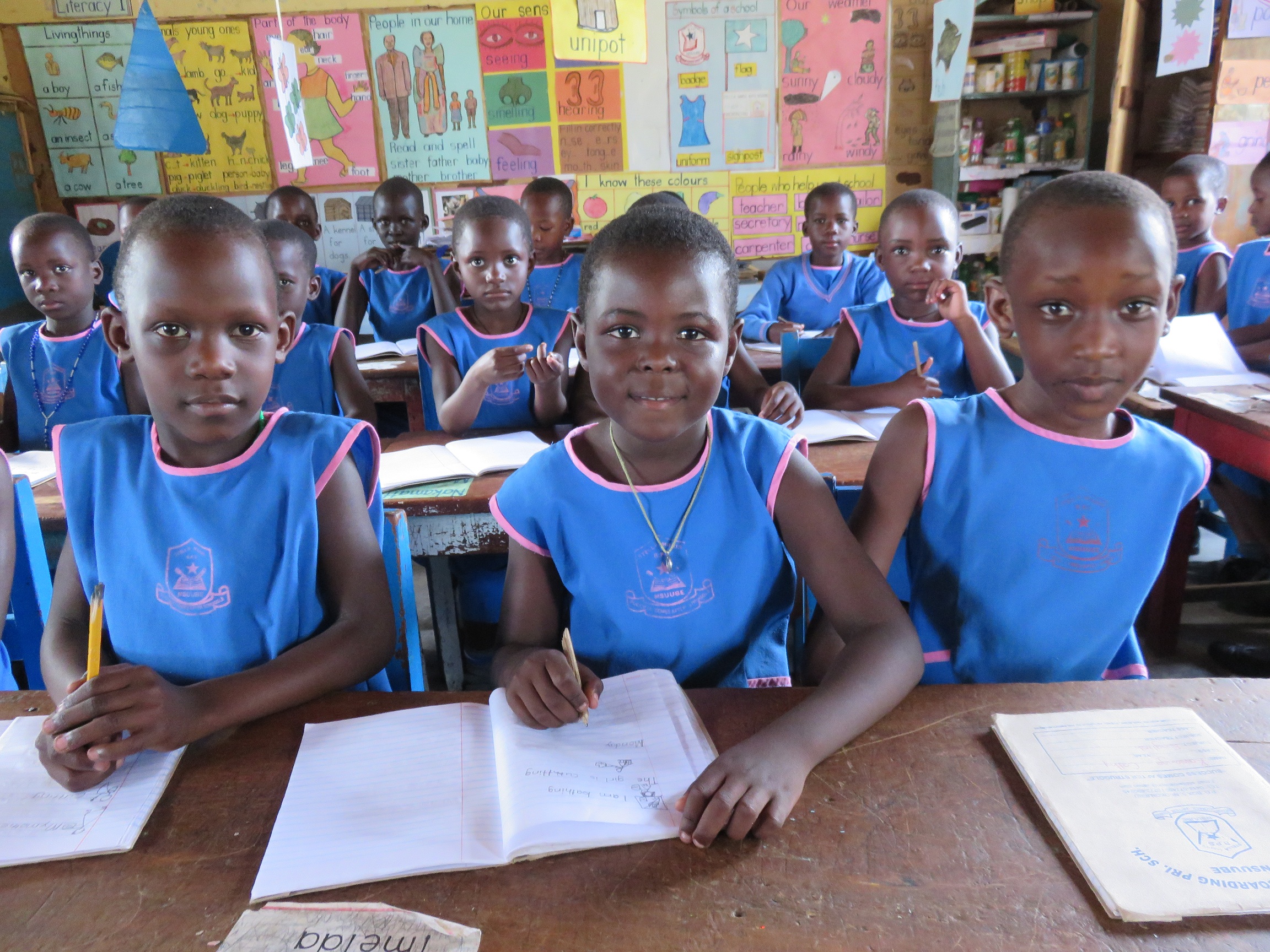 Sponsor A Child
Stay Updated

Our e-newsletter is a great way to learn more about us and stay updated on events. Please enter your email address below to subscribe.