Sponsorship
Make a Difference Today
Child sponsorship ensures that you make a long-term difference in the life of a child. Through your sponsorship, you are empowering your child to create a better life for themselves and their community. Your generosity provides them with a practical way to break out of the cycle of poverty and despair that they have always known, until now.
Boarding School Program
Through this program, the school also becomes your child's home- a place where they feel safe and loved. Many who were orphans, abandoned, or disabled now receive 24/7 care at our Catholic all-girl and all-boy facilities.
This program provides primary school education, including:
Full Tuition
Room and Board
Counseling and religious instruction
All personal and incidental expenses
All needed clothing expenses
Clean drinking water
Medical services
Special tutoring
Transportation
You can give your child a supervised school and a home for about: $2.40 to $4.00 a day ($72 to $120 a month)
Oliver Nakitanda's Story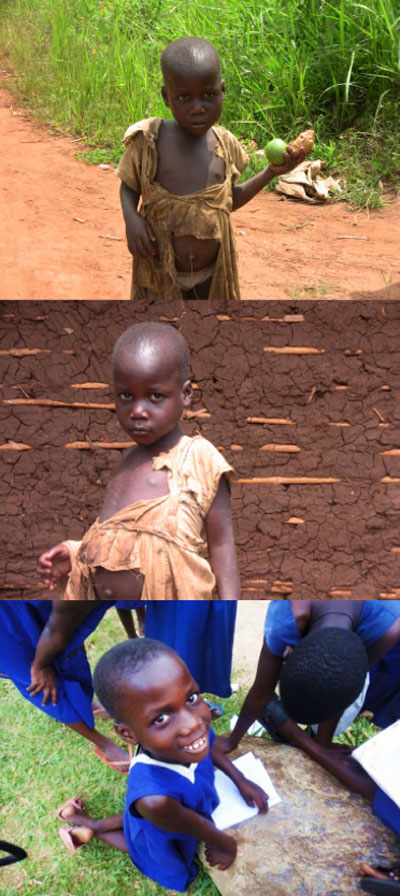 ---
Annual Appeal
Child Sponsorship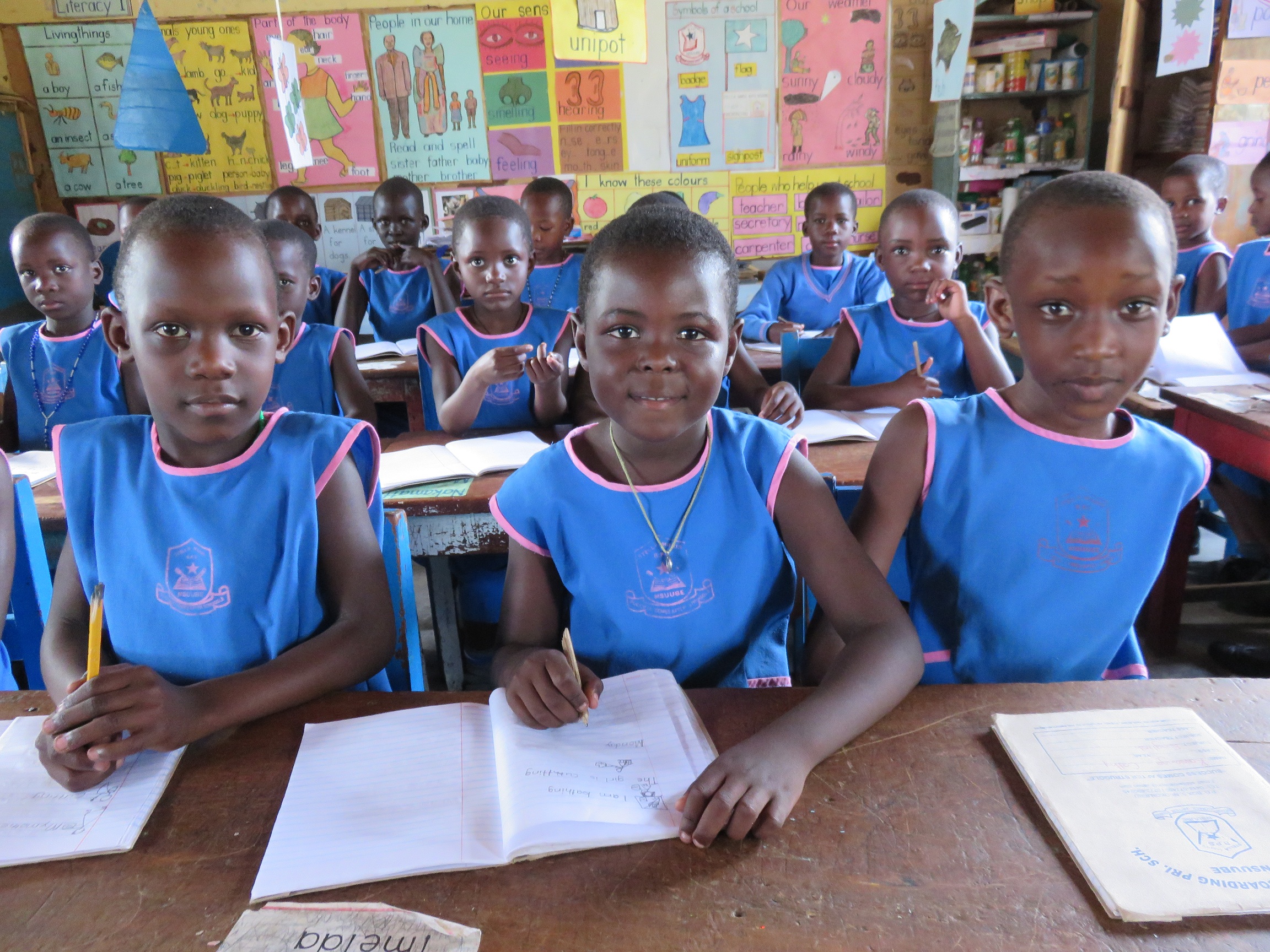 Sponsor A Child
Stay Updated

Our e-newsletter is a great way to learn more about us and stay updated on events. Please enter your email address below to subscribe.