Volunteer with CARITAS
A Charity Helping Children Worldwide
CARITAS For Children is about building relationships encouraging charity and mercy, keeping consistent with our mission to follow and promote the greatest commandment given, "to love God with one's whole heart and one's neighbor as oneself" (Matt. 22:37-40). The word itself, CARITAS inspires, unites and promotes loving others. Please view our open volunteer positions below.
Volunteer Opportunities
International
Missionary Work (Long-term or Short-term)
Locations:
Poland
Haiti
Dominican Republic
Uganda
---
Domestic
Educational Resource Developer
Location: Off-site
An opportunity for retired teachers, Religious Studies, Sociology/Political Science or Education majors
Help us develop education materials for primary and middle school teachers in the areas of:
Catholic Social Teaching
Global issues linked to poverty
Hunger
Children's Rights
Cultural differences/similarities
Assist Sponsorship Services
Location: Milwaukee Office
Process communications between sponsors and children
E-mail/mail photographs of children to sponsors
Website Development
Location: Milwaukee Office
Use your HTML skills to revise and update our WordPress website with our marketing team
Help us improve website mechanics to support our mission and goals
Gain hands-on experience at an exciting, fast-paced, non-profit organization
Make a positive impact in the lives of orphans and marginalized children
Blogger
Location: Milwaukee Office/Off-site
An opportunity for Journalism majors or those with proven writing skills interested in our mission
Collaborate with our marketing team to research and write content that will capture readers' interest
Build your portfolio of published posts while spreading the story of CARITAS For Children
Ability to produce related images when possible
Understanding of SEO and blogging software
If you are interested in any of our volunteer opportunities, please fill out the following form:
Annual Appeal
Child Sponsorship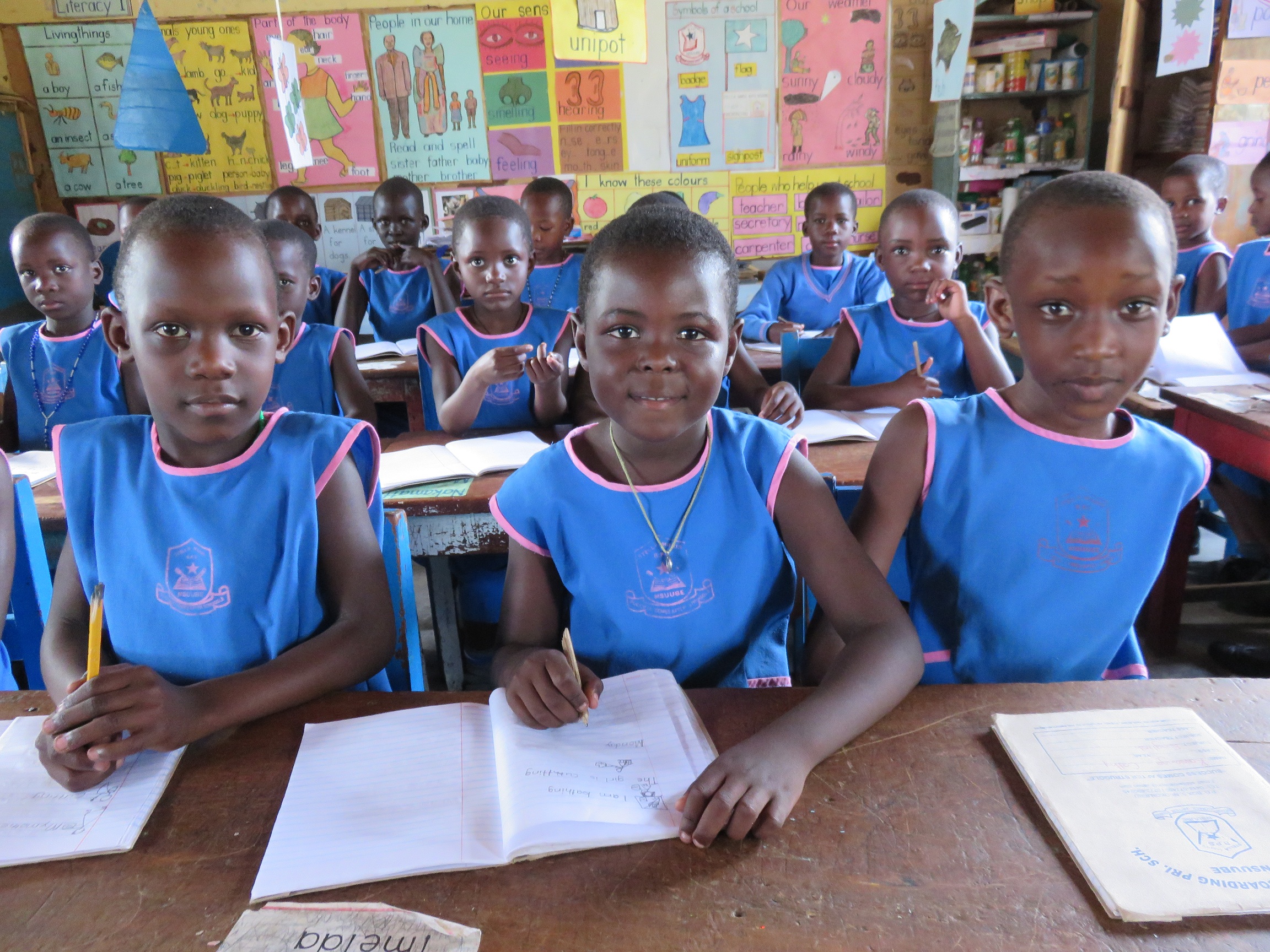 Sponsor A Child
Stay Updated

Our e-newsletter is a great way to learn more about us and stay updated on events. Please enter your email address below to subscribe.