CARITAS For Children
Partner Artist – Speaker Program
Be a voice for the children
The CARITAS For Children Partner Artists/Speaker Program is about Being a Voice for the Children. As an artist/speaker, you have a forum and a medium that reaches thousands through your art, photography or music. There are over 2 million children in the world, over half of whom live in poverty, who have no forum or medium for their voices to be heard. In becoming an Artist Partner with CARITAS For Children you become that voice.
Who is CARITAS For Children?
CARITAS for Children was formed as a non-profit organization in 1998. CARITAS' mission is to build relationships globally between children in need and sponsoring families. CARITAS' child sponsorship programs provide a quality Catholic education, better nutrition, clothing, medical assistance and in some cases housing. CARITAS works exclusively in direct relationship with the many Catholic institutions in locations around the world where our child sponsorship programs exist. These dedicated men and women help bring God's caritas love directly to the people they serve. We respect the fact that not all of the children we work with come from a Catholic family and CARITAS does not require anyone to be Catholic to participate in our programs.
How can you help?
CARITAS For Children is looking for artists who are willing to help us raise awareness of CARITAS' mission. Your help may come through live events, conferences, social media like Facebook and other promotional opportunities. Partnering with CARITAS For Children will also be a benefit to promoting your art. If you wish to speak to us and learn more about partnering, please Contact Us here.
Annual Appeal
Child Sponsorship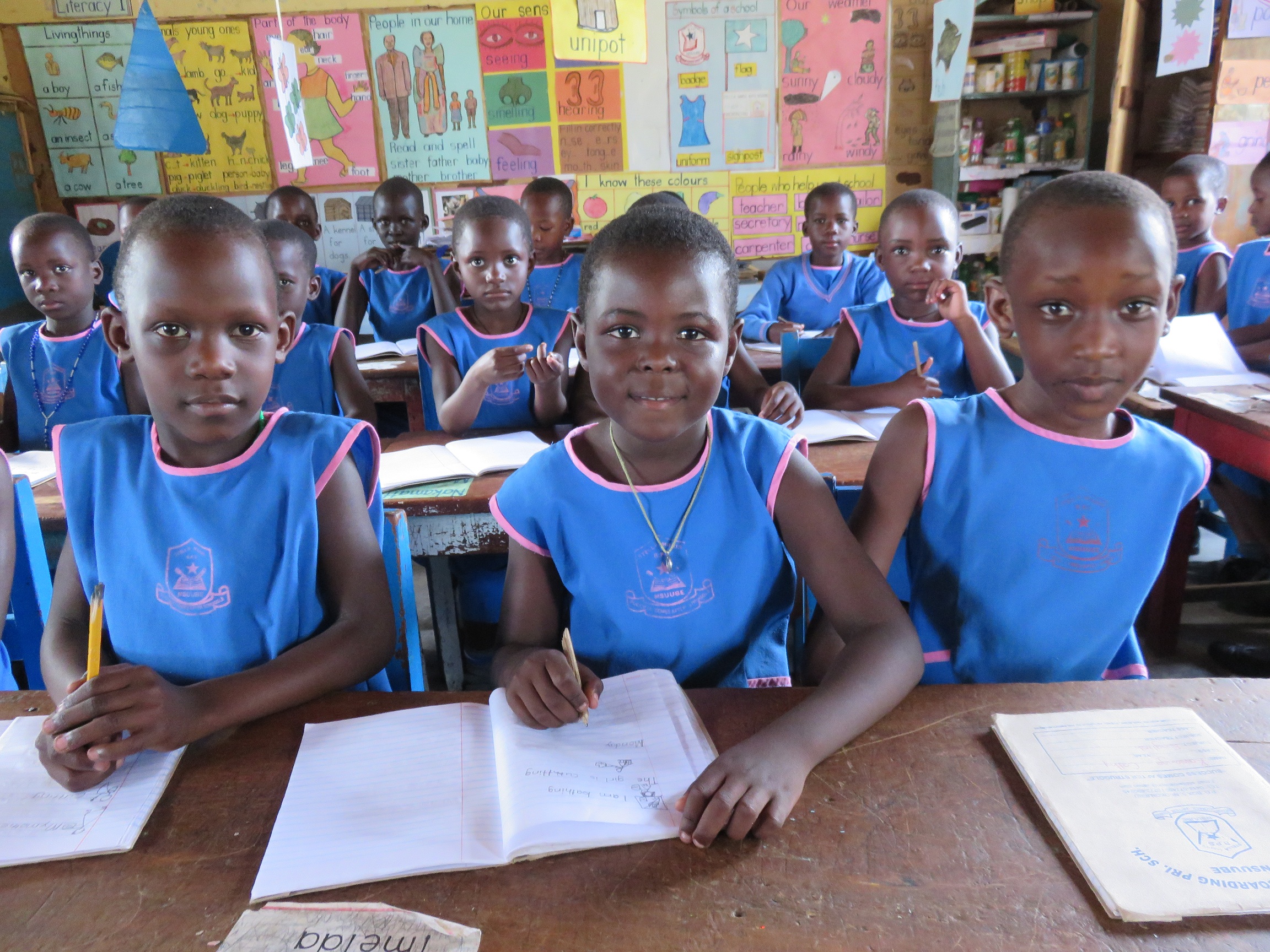 Sponsor A Child
Stay Updated

Our e-newsletter is a great way to learn more about us and stay updated on events. Please enter your email address below to subscribe.