Sponsor a Seminarian
In his message for the 53rd World Day of Prayer for Vocations, Pope Francis said, "I urge all the faithful to assume their responsibility for the care and discernment of vocations." CARITAS offers you an opportunity to make a difference in the global church, to support the seminary education of young men in the countries where we work who have already received the call to priesthood and help secure the stability of the global Catholic church.
"Having gifts that differ according to the grace given to us, let us use them: if prophecy, in proportion to our faith; If service, in our serving; the one who teaches, in his teaching…" Romans 12:6-7
CARITAS For Children partners with indigenous communities of men and women religious and local dioceses for all of our programs in all of the locations where CARITAS is found. Presently CARITAS is working in Africa, Eastern Europe and the Caribbean. While it is extremely beneficial to work with Ministry Service Providers who are indigenous to the countries where CARITAS for Children exists, it also presents certain challenges. The communities and dioceses are able to provide very little financial support for the formation of seminarians and religious. As a result they must look outside of their own country for support. As a commitment to our Ministry Service Providers CARITAS For Children offers support to educate seminarians and religious. CARITAS For Children is committed to the spiritual support and religious instruction of the children in our programs. A key part of this is having a sufficient number of well-formed priests to offer the sacraments and provide religious instruction. For as St Paul says "And how can they believe in him of whom they have not heard? And how can they hear without someone to preach?"(Romans 10:14). The bishops of the dioceses where we work have cited being able to pay for their seminarians as one of their top concerns.
St Paul continues "And how can people preach unless they are sent? As it is written, "How beautiful are the feet of those who bring [the] good news!"" (Romans 10:15) We invite you to help us send forth many priests to the areas where we serve. These young men have already said yes and started on the path to priesthood, we ask you to help them complete their journey through CARITAS For Children.
O Lord, grant us priests! O Lord, grant us holy priests! O Lord, grant us many holy priests!"
.
Annual Appeal
Child Sponsorship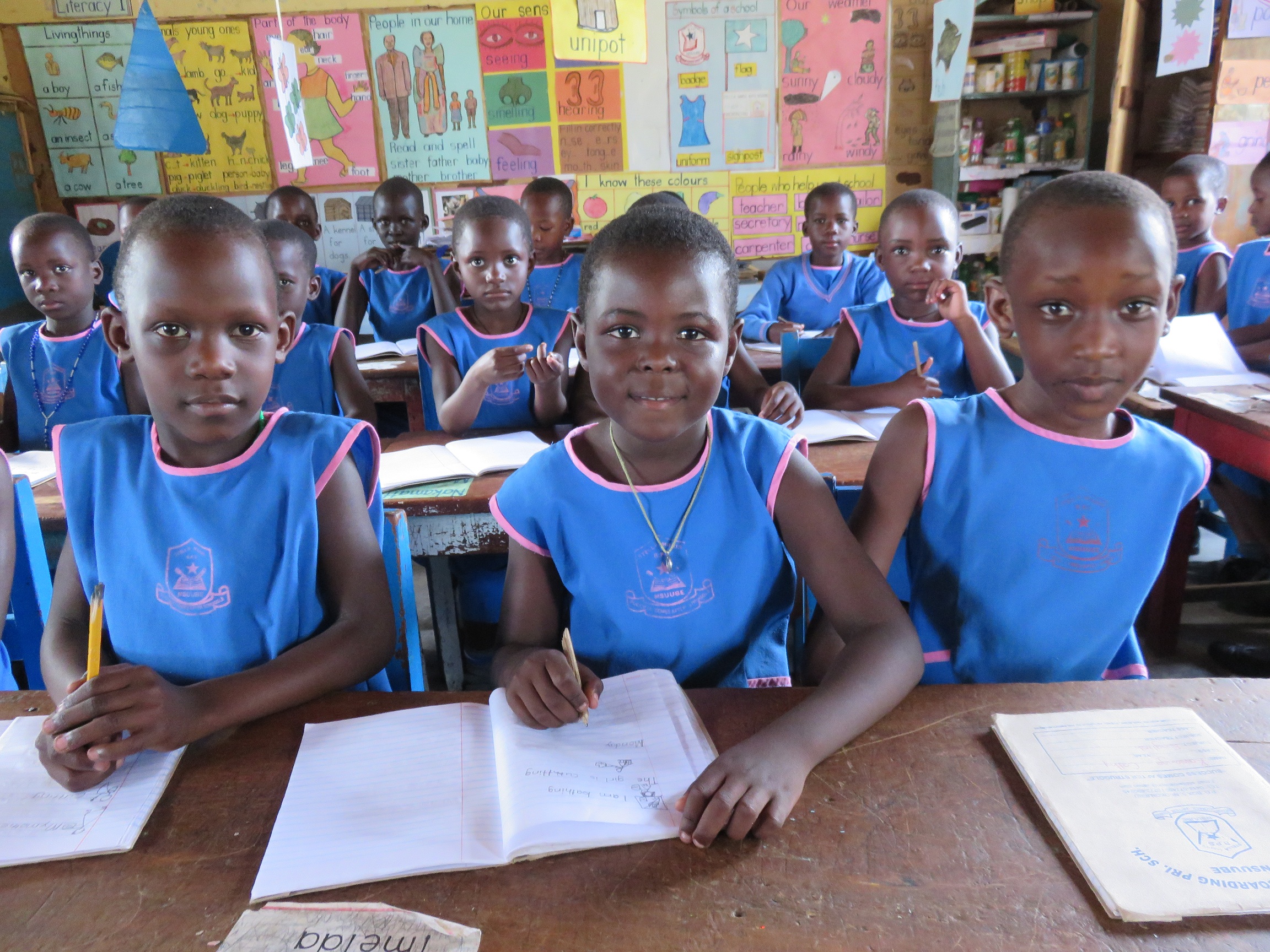 Sponsor A Child
Stay Updated

Our e-newsletter is a great way to learn more about us and stay updated on events. Please enter your email address below to subscribe.