Child Sponsorship
CARITAS' Child Sponsorship programs are a powerful way to bring excitement and joy to your life, and a cost-effective way to change the life of a child. Through CARITAS, you provide a child who is living in poverty with quality education, an enriched spirituality, better health, and a brighter future. At the same time, you and your family gain a global perspective, a new member to your family, and a unique spiritual insight into the enriching effects of true charity.
Why Sponsor a Child?
Through child sponsorship, you are providing financial assistance to an orphaned or disadvantaged child. Your loving support provides him or her with quality education, daily meals, clothing, spiritual guidance, and medical care. Without your sponsorship, she or he would not have access to these opportunities.
Why Choose CARITAS?
What makes CARITAS unique is that we work with Catholic Religious Orders who directly provide the on-location care and services to children in need, educational supplies, school uniforms, nutritious daily meals, clean water, counseling, religious instruction and more. Your child will attend a Catholic school, run by the local religious men and women who understand the particular needs related to your child. Click here for more information on our Program Partners.
How Much is my Commitment?
The cost for sponsorship depends upon the type of program you choose:
Boarding School Sponsorship Program
Day School Sponsorship Program
---
Annual Appeal
Child Sponsorship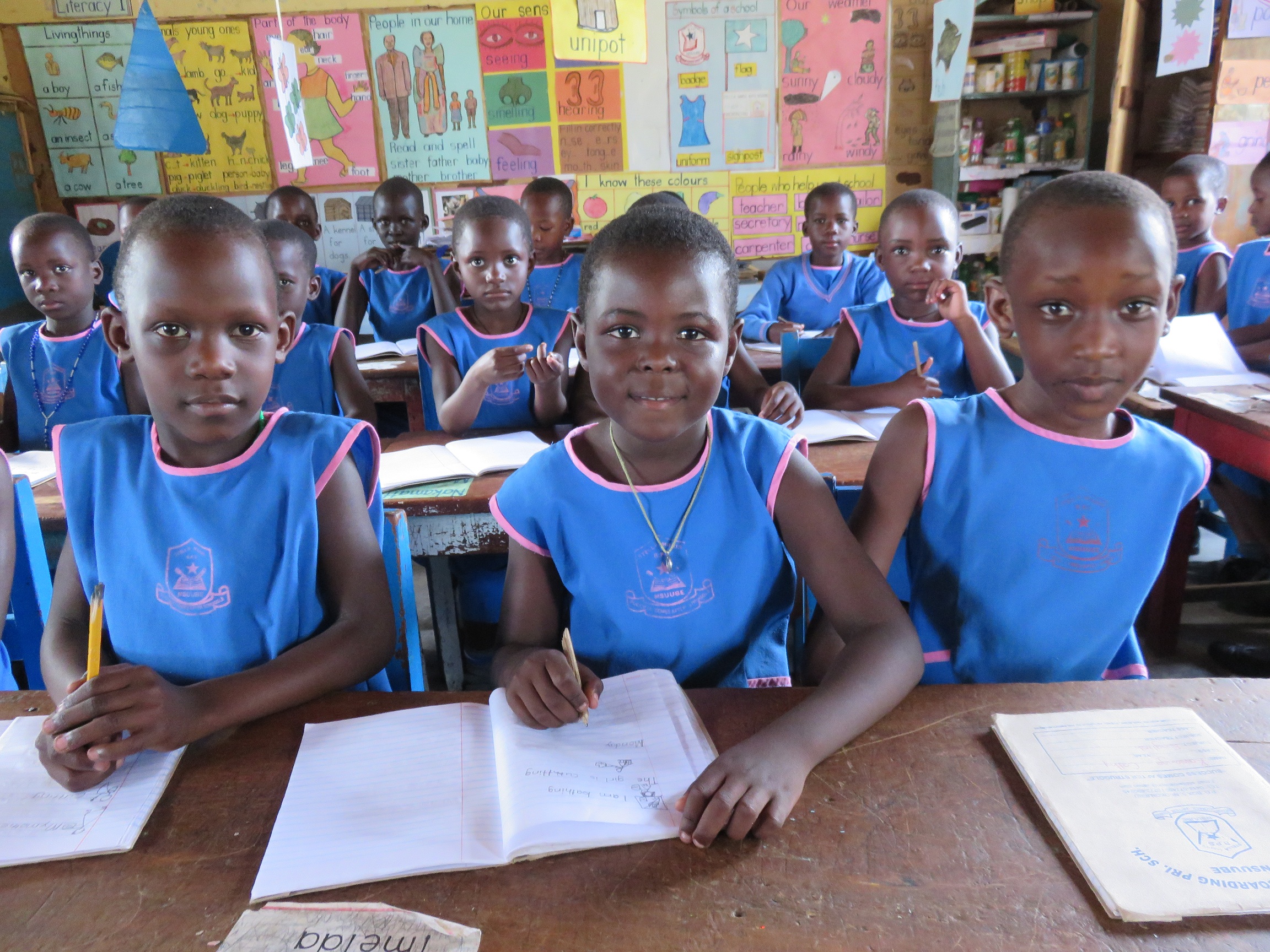 Sponsor A Child
Stay Updated

Our e-newsletter is a great way to learn more about us and stay updated on events. Please enter your email address below to subscribe.