Get Involved
Become an Advocate for CARITAS For Children
While our Catholic religious partners dedicate their entire lives to helping these children, there is something you can do right where you live. For just a few hours a week you can have a real impact on the lives of impoverished children.
A CARITAS Advocate can Make a Difference
Simply put, an Advocate for CARITAS For Children shares the story of CARITAS' ministry. The more people who hear our message the more children in need can be helped exponentially. YOU can be a CARITAS For Children Advocate:
OUTREACH: Connect local organizations, parishes and churches with the CARITAS story.
VOLUNTEER at CARITAS Parish Weekends.
HELP people sign-up to sponsor a child.
DEVELOP a CARITAS Volunteer Network.
PROVIDE CARITAS ministry support.
ATTEND annual CARITAS For Children Advocate meetings.
BE THEIR VOICE
Help vulnerable children break out of a life of poverty and deprivation by becoming an Advocate for them. For just a few hours a week you can become the lifeline for a child and give them a chance at a brighter future.
Be their voice, educate others about them and their situation. Tell people how little is needed to help end the suffering of orphaned and vulnerable children.
If you are interested in becoming a CARITAS Advocate:
E-mail us with your name, contact information and how you would like to help.
Annual Appeal
Child Sponsorship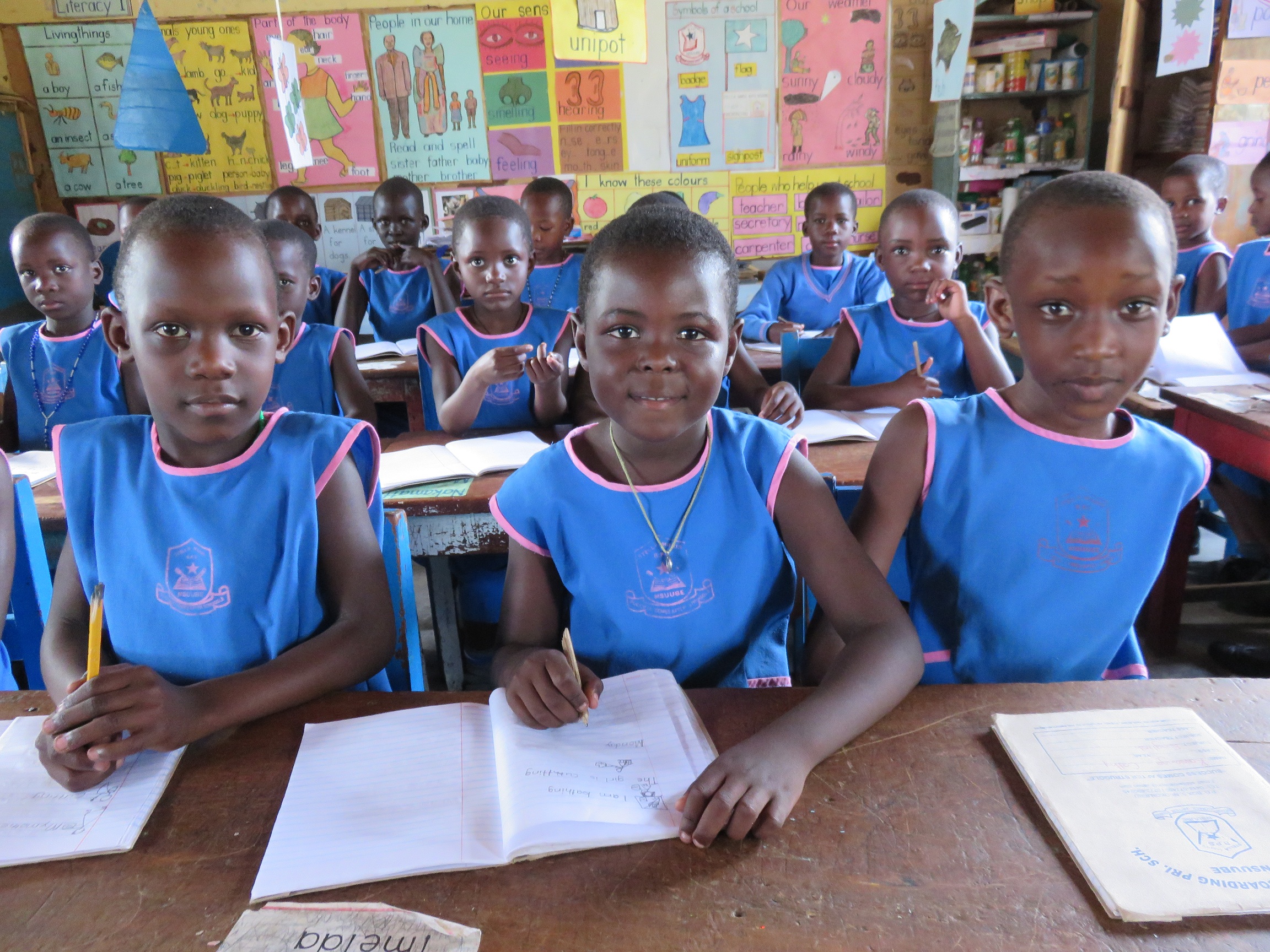 Sponsor A Child
Stay Updated

Our e-newsletter is a great way to learn more about us and stay updated on events. Please enter your email address below to subscribe.