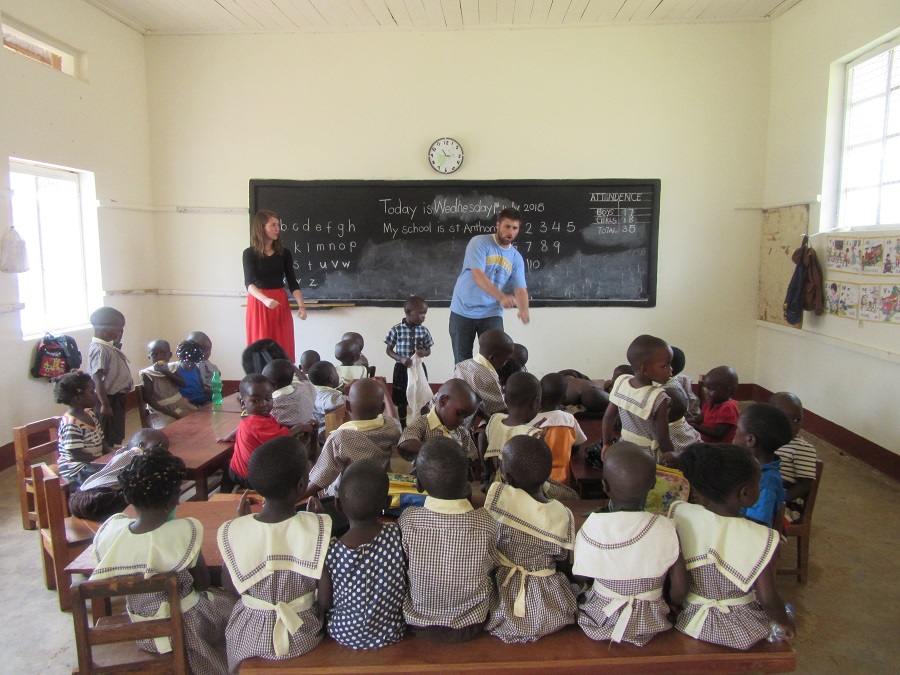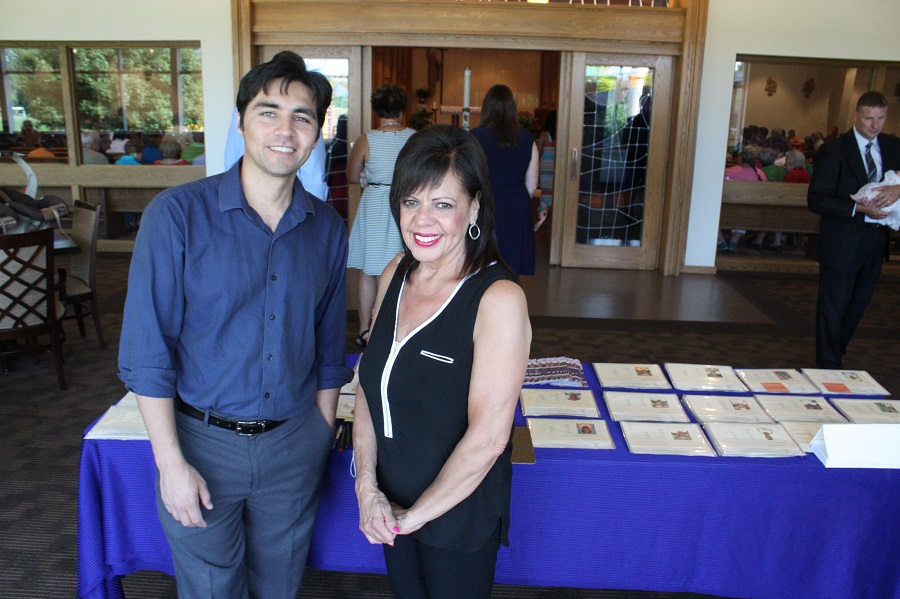 Get Involved
You Can Make a Difference
Join with CARITAS For Children and help bring hope to children living in despair and deprivation. Be their voices, tell their stories. You can bring real change to their lives.
CARITAS For Children has many opportunities for you to get involved:
Annual Appeal
Child Sponsorship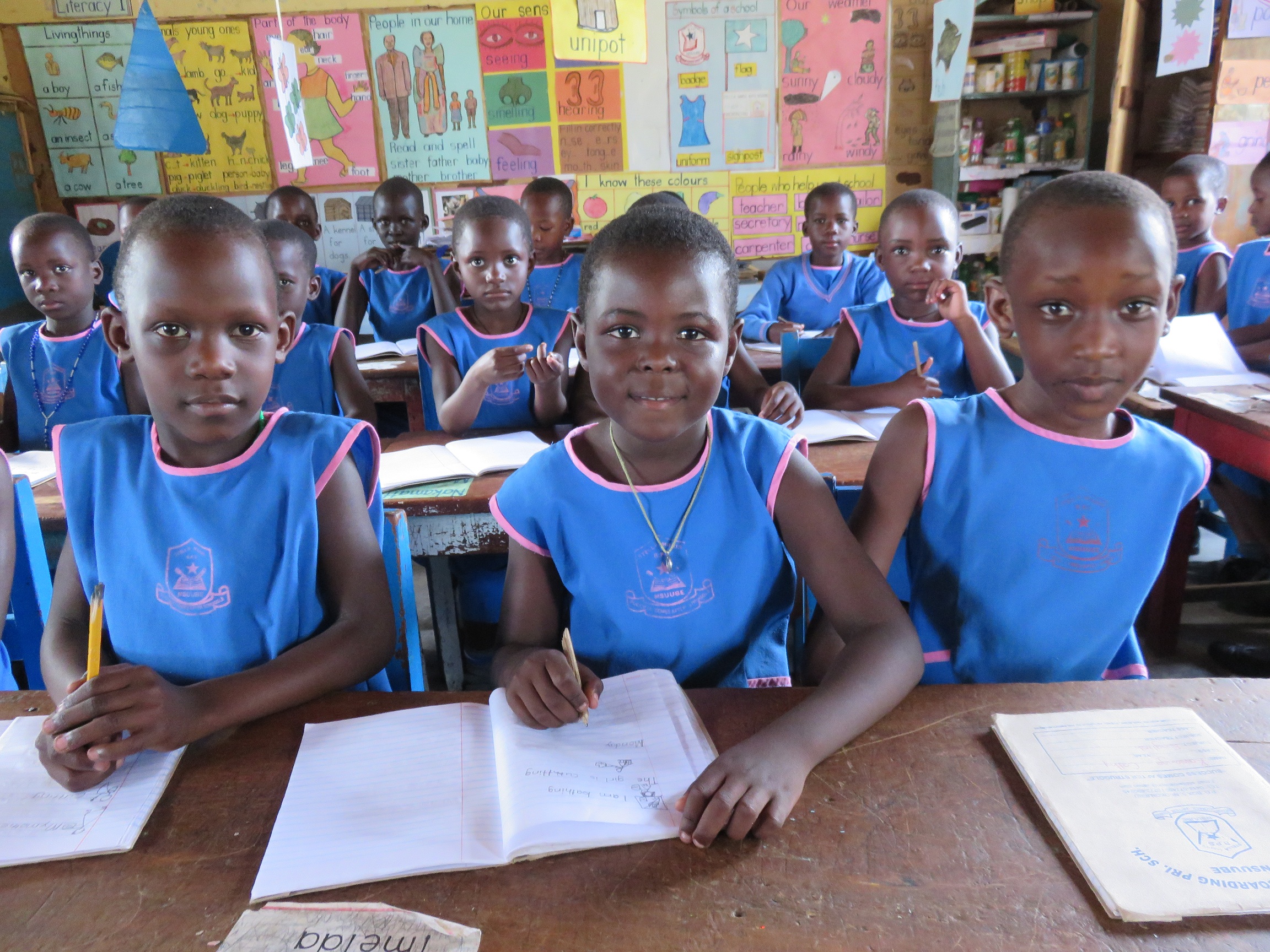 Sponsor A Child
Stay Updated

Our e-newsletter is a great way to learn more about us and stay updated on events. Please enter your email address below to subscribe.