Caribbean-Latin America
Help Repair the Devastation
Latin America and the Caribbean are widespread in poverty. Although poverty has slowed down in the past decade, distribution of wealth has developed extreme poverty among the poorest people in these regions. A region of over 225 million, 10% of the people receives 48% of all income, while the poorest receive nearly 2% of all earning income. HIV/AIDS also continues to affect this region of the world. At CARITAS For Children, we have dedicated programs in Haiti and continue to explore needs around Latin America and the Caribbean. Studies have found that nearly half of all children in these regions are suffering from severe deprivation. CARITAS For Children provides on location care and services in this region to needy children, including books, clean water, nutritious daily meals and more.
Sources: Undp.org, repeatingislands.com, unicef.org.tin
Countries where we work:
Ways you can help:
Annual Appeal
Child Sponsorship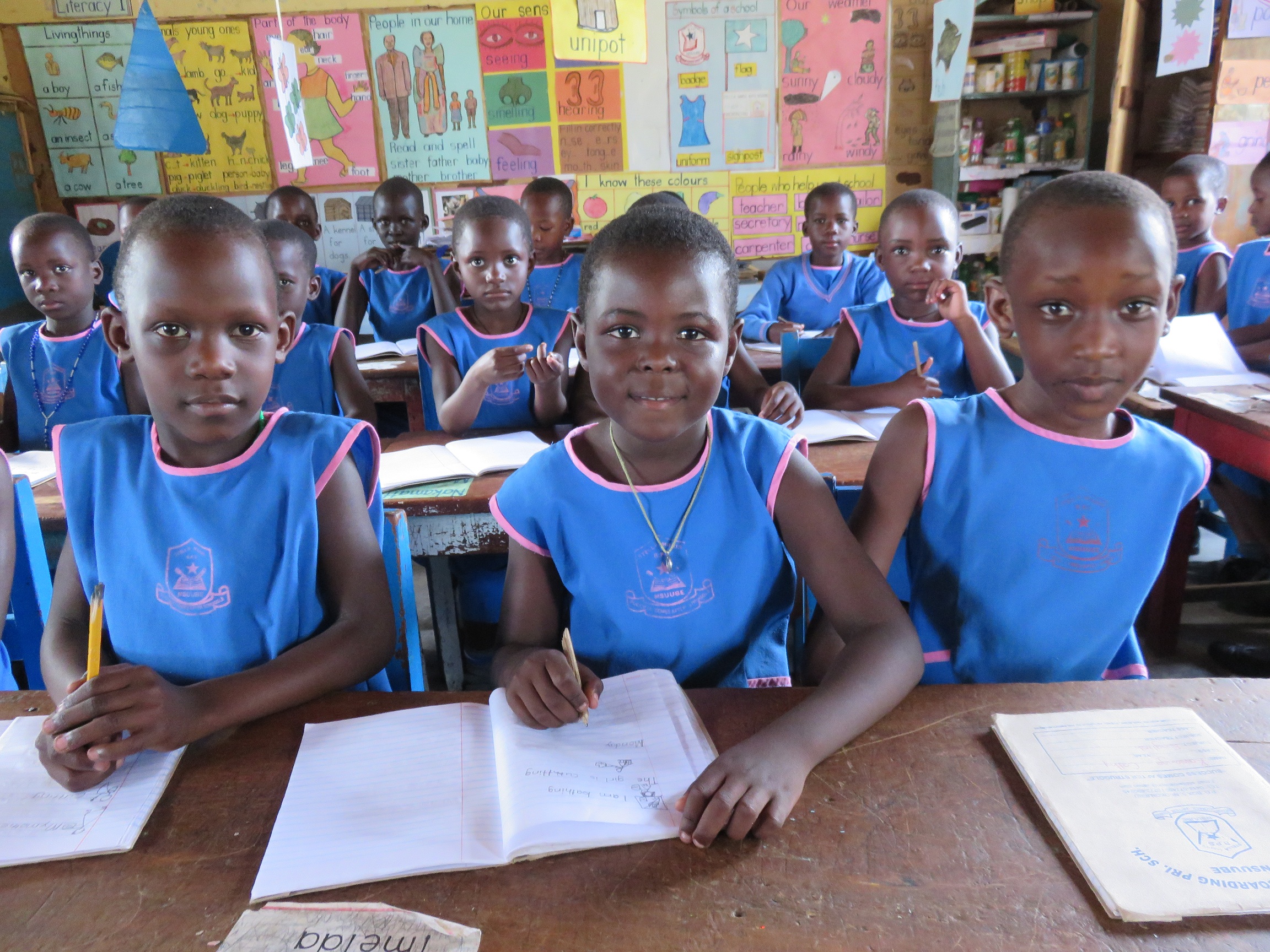 Sponsor A Child
Stay Updated

Our e-newsletter is a great way to learn more about us and stay updated on events. Please enter your email address below to subscribe.