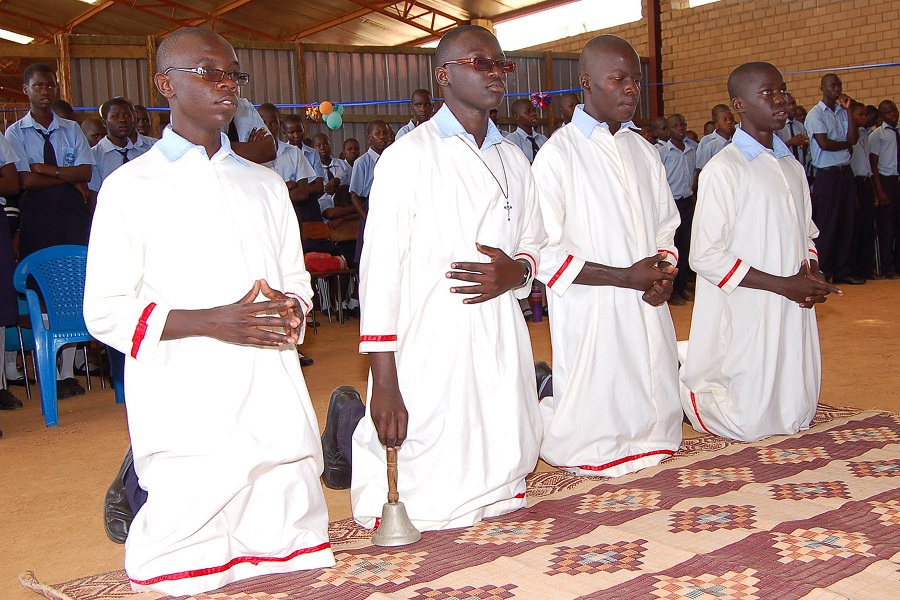 Northern Uganda-Gulu
Help the Children Heal
Emerging from the devastation of civil war in the 1970s and 1980s, Uganda has made significant steps in economic and social development, yet still faces major challenges. Ugandan families and communities struggle to access healthcare, education and other basic services and young children often suffer disproportionately. Sponsor an OCER Campion-Gulu Child
Our Ministry in Northern Uganda
For decades, the local people of Gulu, a city in Northern Uganda, have found themselves cemented in the crossfire of violence, genocide and oppression whether at the hands of the government's military or combating rebel groups. In 1986, the Lord's Resistance Army (LRA), a rebel group, led by Joseph Kony began a war that lasted twenty horrific years. When it ended over 30,000 children had been abducted, orphaned or displaced, over 100,000 Northern Ugandans were dead, and 1.6 million people were forced to live in nightmarish concentration camps. The majority of this youthful population has never known life without death and degradation; many boys are now ex-soldiers, many girls who were "given" to commanders now have a child to care for.
After roughly twenty years in the making, Fr. Tony Wach, a Jesuit missionary priest from Wisconsin, keenly aware of the need for education in the war-torn region of northern Uganda, oversaw construction and the opening of Ocer (meaning He is Risen)Campion Jesuit College, the first Jesuit secondary school (high school) in Uganda. The college is a modern facility for students from grades 7-12 and employs a mixture of African and Jesuit instructors that teach a curriculum steeped in the fields of liberal arts, vocational studies and agricultural trade. The majority of the students are underprivileged, and most have been directly affected by the recent war. Many of these students require trauma counseling, financial aid, and orientation to a school atmosphere, all of which can be made available to them through sponsorship. Working with the Society of Jesus, CARITAS For Children hopes to help provide the young population with life skills in order to build a stable economy and peaceful society. CARITAS families now have the wondrous opportunity of uniting with a child from Gulu in Jesus' name so that hope and healing can begin.

Ways you can help:
Annual Appeal
Child Sponsorship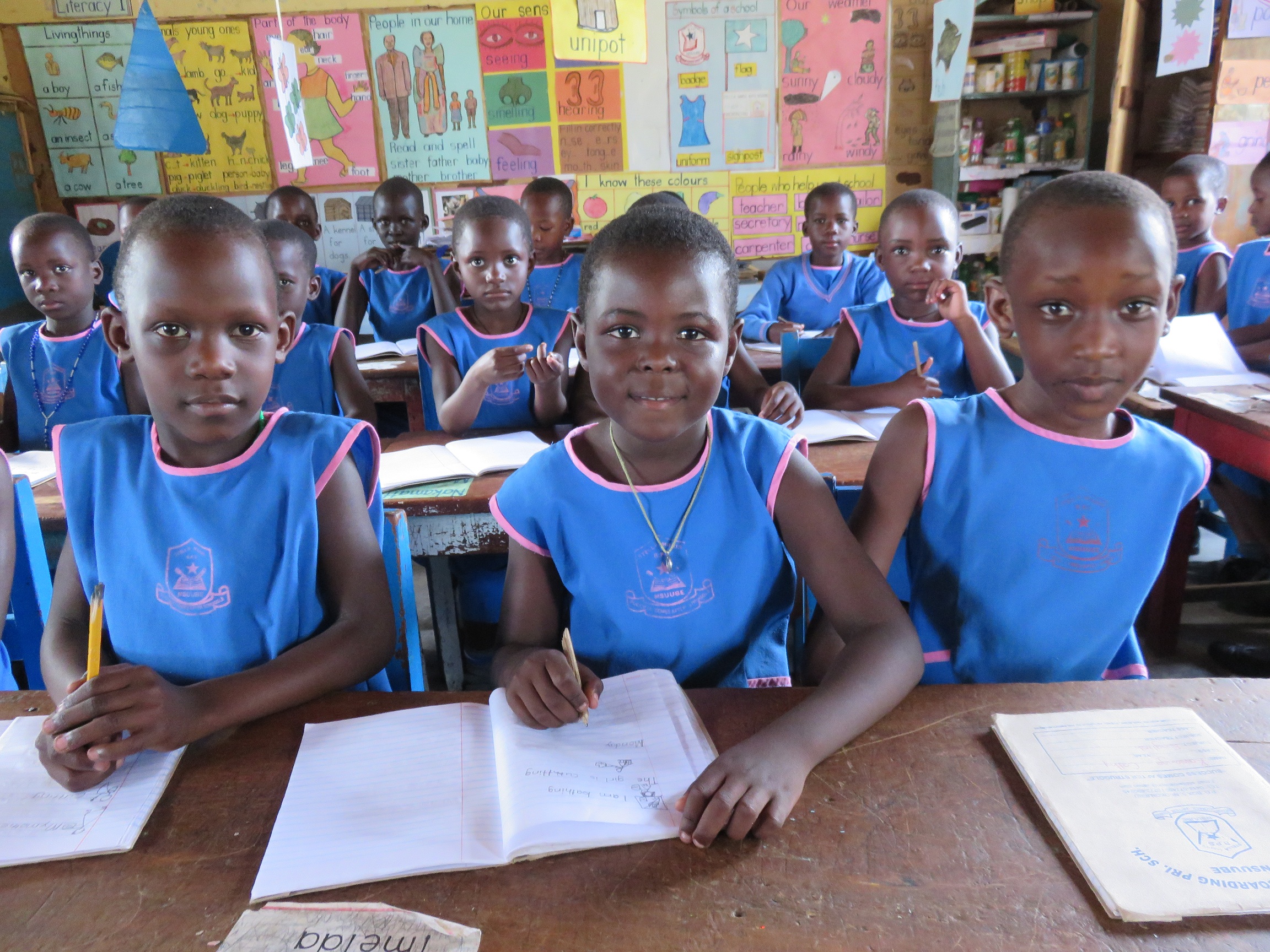 Sponsor A Child
Stay Updated

Our e-newsletter is a great way to learn more about us and stay updated on events. Please enter your email address below to subscribe.