Haiti
Help Heal the Devastation
Statistics show that the overwhelming needs of children for food, clothing, adequate housing, healthcare, and education are not being met. This was exacerbated by the 7.2 magnitude earthquake on January 12, 2010, from which two-hundred fifty thousand people perished. The number of children orphaned and people displaced is difficult to precisely determine.
Our Ministry in Haiti
Location
Haiti takes up the westernmost one-third of the island of Hispaniola in the Caribbean Sea, with the Dominican Republic making up the eastern two-thirds. A distance of roughly 700 miles from Miami, Haiti is the most impoverished country in the Western Hemisphere. A staggering 80 percent of Haitians live below the poverty line, and 45 percent of this population is illiterate, living on merely $1 USD per day. Over half of the population is under the age of twenty, making the education of Haiti's young people a priority.
Ministry Partners
In Haiti, CARITAS For Children's ministry support is the indigenous congregation of the Little Sisters of St. Thérèse of the Child Jesus. CARITAS For Children works with these religious women to help provide hope and encouragement to ease the desperate situation of daily life in Haiti. The Sisters educate over 23,420 students each year, and CARITAS has a child sponsorship program in six of the orphanages and schools where the Little Sisters of St. Therese provide for the academic, spiritual and nutritional needs of these children.
Program
Day School Program
CARITAS For Children has six Day School Programs in Haiti where you can sponsor a child for $1.20 per day, or $36 per month, providing tuition, school supplies and uniform, and nutritious meals.
Rivière Froide – This school community was particularly devastated by the earthquake. Over one hundred elementary school students and ten lay personnel died when the school collapsed. Four Sisters perished under the rubble of their convent and chapel nearby.
Ti Rivière – North of Port-au-Prince, the sisters administer a day school here which is also connected to an orphanage, particularly benefitting the children who were displaced by the earthquake.
Rivière Mancelle and Bassin Bleu – These communities in the northern region of Haiti, located on a breathtaking, rugged and river-filled terrain, both have schools run by the sisters.
Marbial – Located in southeastern Haiti in the hills of Jacmel, a beautiful but rough area with few if any passable roads, the sisters have a convent here. This is another site where the sisters care for orphans and operate a school.
Cité Soleil – This is a desperately poor and heavily populated area in Port-au-Prince where the sisters serve a great need with another well-run school.
Annual Appeal
Child Sponsorship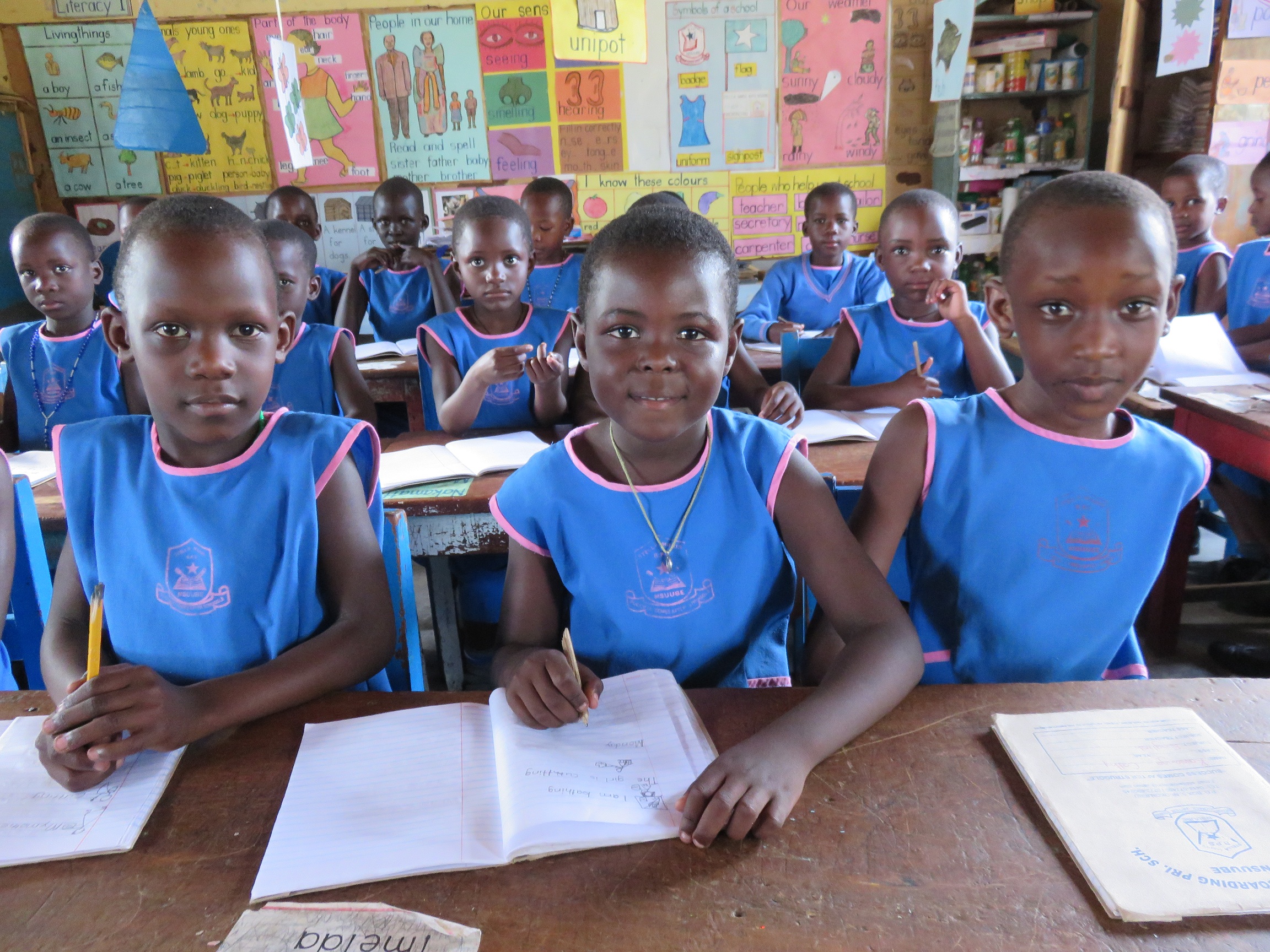 Sponsor A Child
Stay Updated

Our e-newsletter is a great way to learn more about us and stay updated on events. Please enter your email address below to subscribe.