Dominican Republic
Help a Child in Need
Located on the east side of the island of Hispaniola opposite Haiti, this country differs starkly from its neighbor; but its white sand beaches belie the fact that many children are in desperate need. Over 34% of Dominicans live below the poverty line. Many Haitian children fled here; orphaned after the 2010 earthquake.Sponsor a Child in the Dominican Republic
Our Ministry in the Dominican Republic
Location
The Dominican Republic makes up the eastern two thirds of the island of Hispaniola in the Caribbean Sea, with Haiti taking up the west. A distance of roughly 700 miles from Miami, the island is frequently pummeled by hurricanes and tropical storms that can significantly impact the lives of poor people. The most vulnerable poor are those people of Haitian origin who endure harsh living conditions, meager incomes, and social derision.
Ministry Partners
In the Dominican Republic, CARITAS For Children's ministry is supported by the Carmelite Sisters of the Teresas of Saint Joseph. This religious congregation specializes in running schools and orphanages across many regions of Latin America. CARITAS For Children has begun a partnership with these sisters, humbled by the love and care their congregation gives to orphans who have nothing; providing them with a safe place to live, clean water to drink, food to eat, a strong education, and a nurturing spiritual environment.
Program
CARITAS For Children assists with the needs of the orphans at Casa Hogar Teresa Toda in the Azua province of the Dominican Republic. The Hogar (orphanage) specializes in the care of female children. Sponsorship of a girl at the Hogar follows the structure of the Boarding School Program. CARITAS For Children hopes that our collaboration with the Carmelite Sisters of the Teresas of Saint Joseph helps to initiate relationships between Dominican children and sponsors worldwide.
Annual Appeal
Child Sponsorship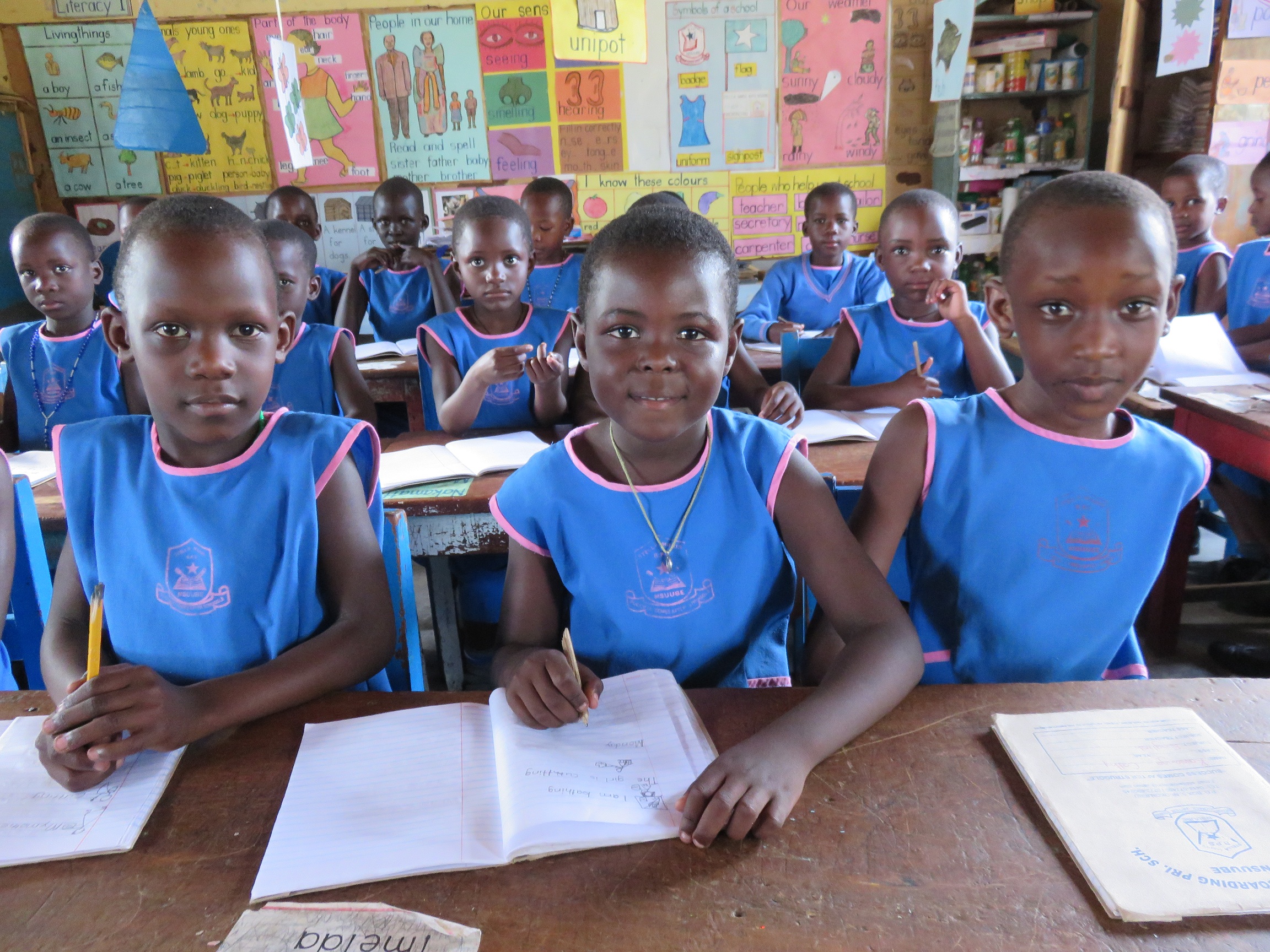 Sponsor A Child
Stay Updated

Our e-newsletter is a great way to learn more about us and stay updated on events. Please enter your email address below to subscribe.