THANK YOU for Supporting the Mission of CARITAS For Children!
If you already have an account with CARITAS For Children, please login.
If you do not have an account you may opt to donate without creating an account. (Check box in form below.)
You may also create an account in the form below. Your e-mail serves as your username. Please enter a unique password.
Annual Appeal
Child Sponsorship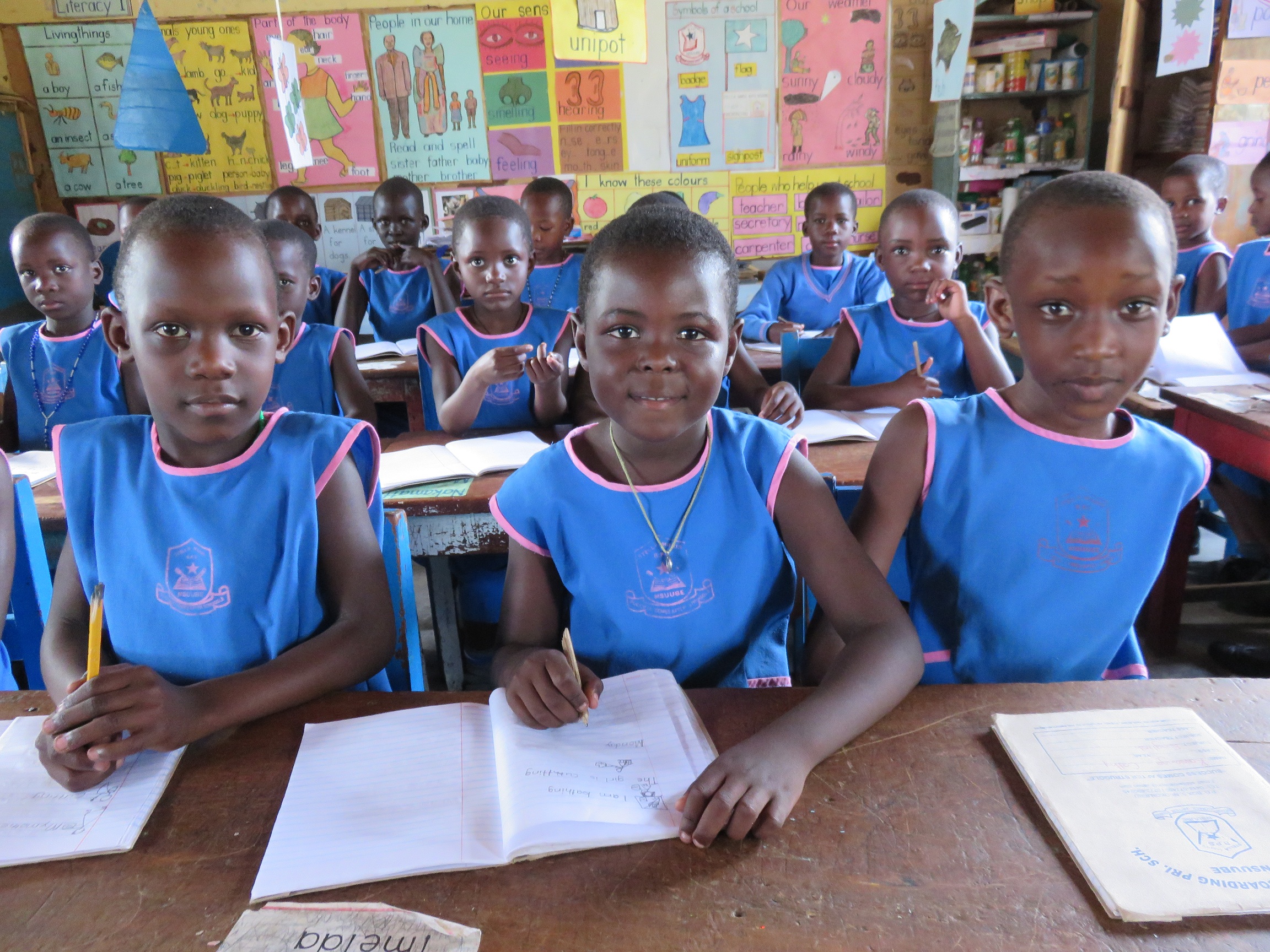 Sponsor A Child
Stay Updated

Our e-newsletter is a great way to learn more about us and stay updated on events. Please enter your email address below to subscribe.