Thanksgiving Dinner Program
Thanksgiving Dinner Program
Through your donations to this program, CARITAS For Children hosts an annual Thanksgiving dinner at the Pope Pius XI Orphanage in Chotomow, a small town about 30 kilometers from Warsaw, Poland. This is truly a special day for the children, providing them with a unique opportunity to share together in a festive meal with unusual foods. Even though the Polish children are participating in a typical American holiday, the Little Servant Sisters of the Blessed Virgin Mary who care for them, take the time to educate the children about the truly important message of Thanksgiving which transcends cultures.
On Thanksgiving Day the children are encouraged to reflect on the blessings in their lives. Gathering together, sharing a meal with friends, allows the children to learn about caring for others. They come to understand that even in their lives which are often so difficult, they too have people who care about them. Most importantly they realize that there is much in their lives for which they are thankful. For orphans, this is an especially moving, and potentially life-changing day.
Annual Appeal
Child Sponsorship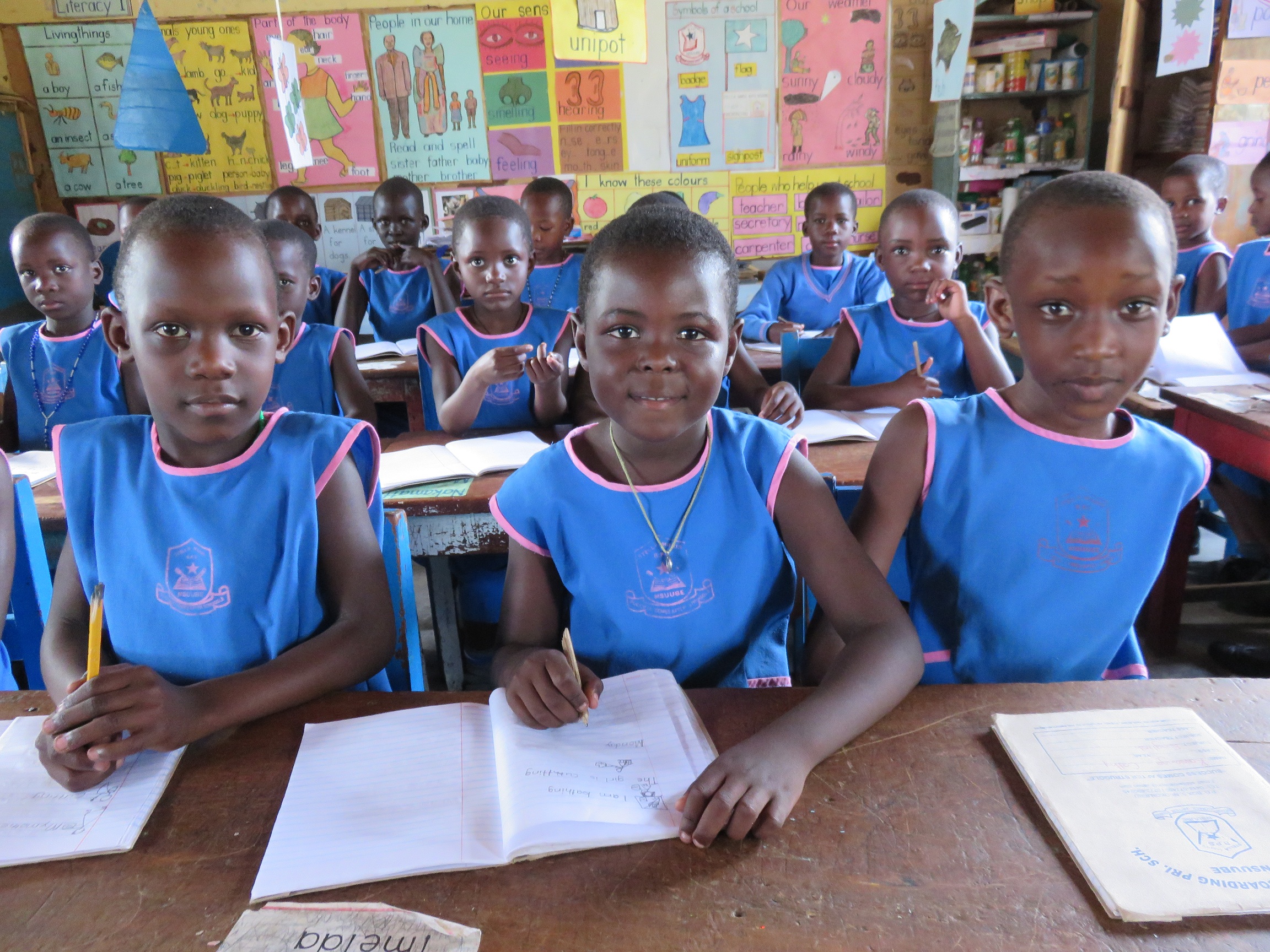 Sponsor A Child
Stay Updated

Our e-newsletter is a great way to learn more about us and stay updated on events. Please enter your email address below to subscribe.